Our world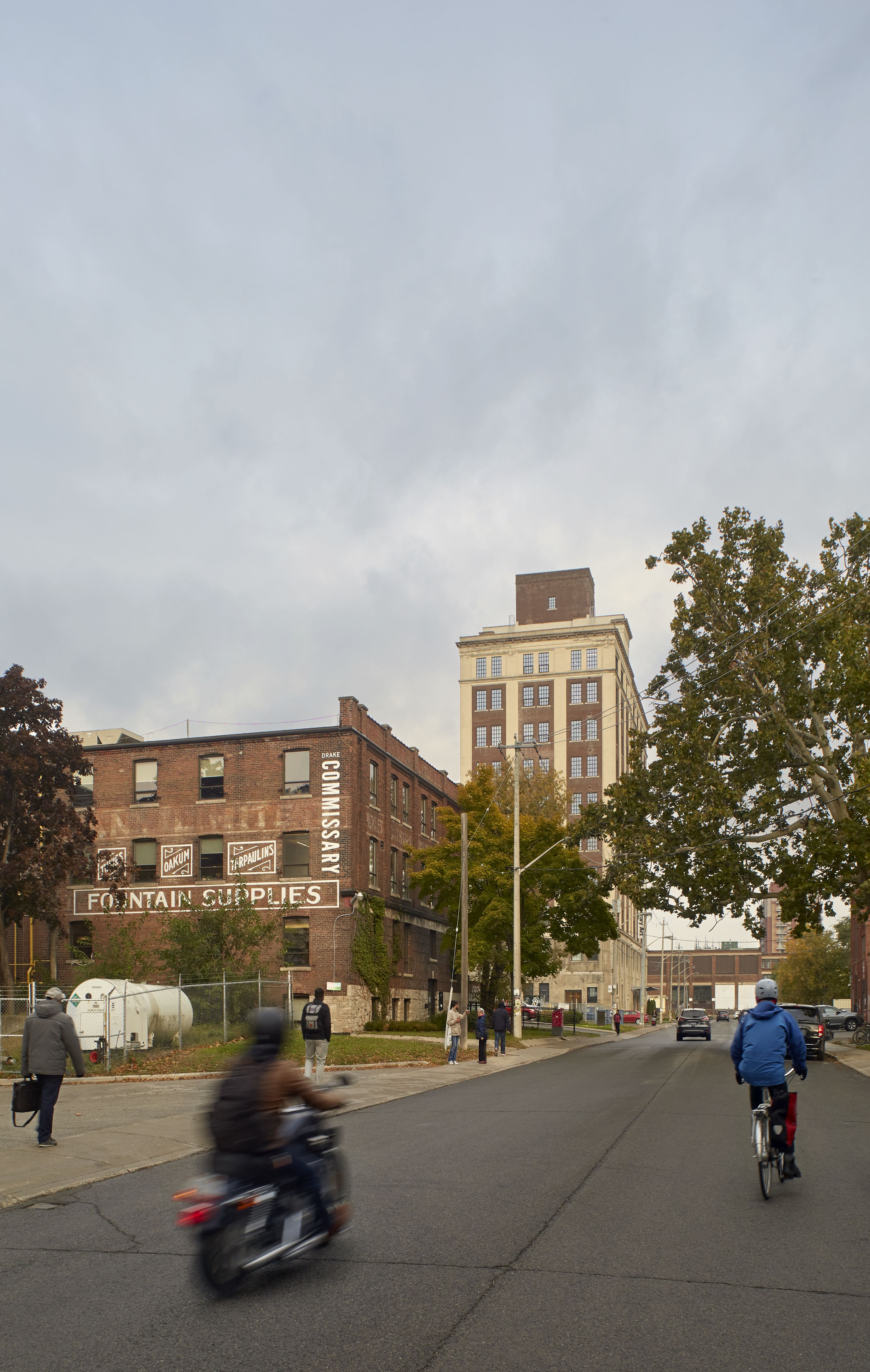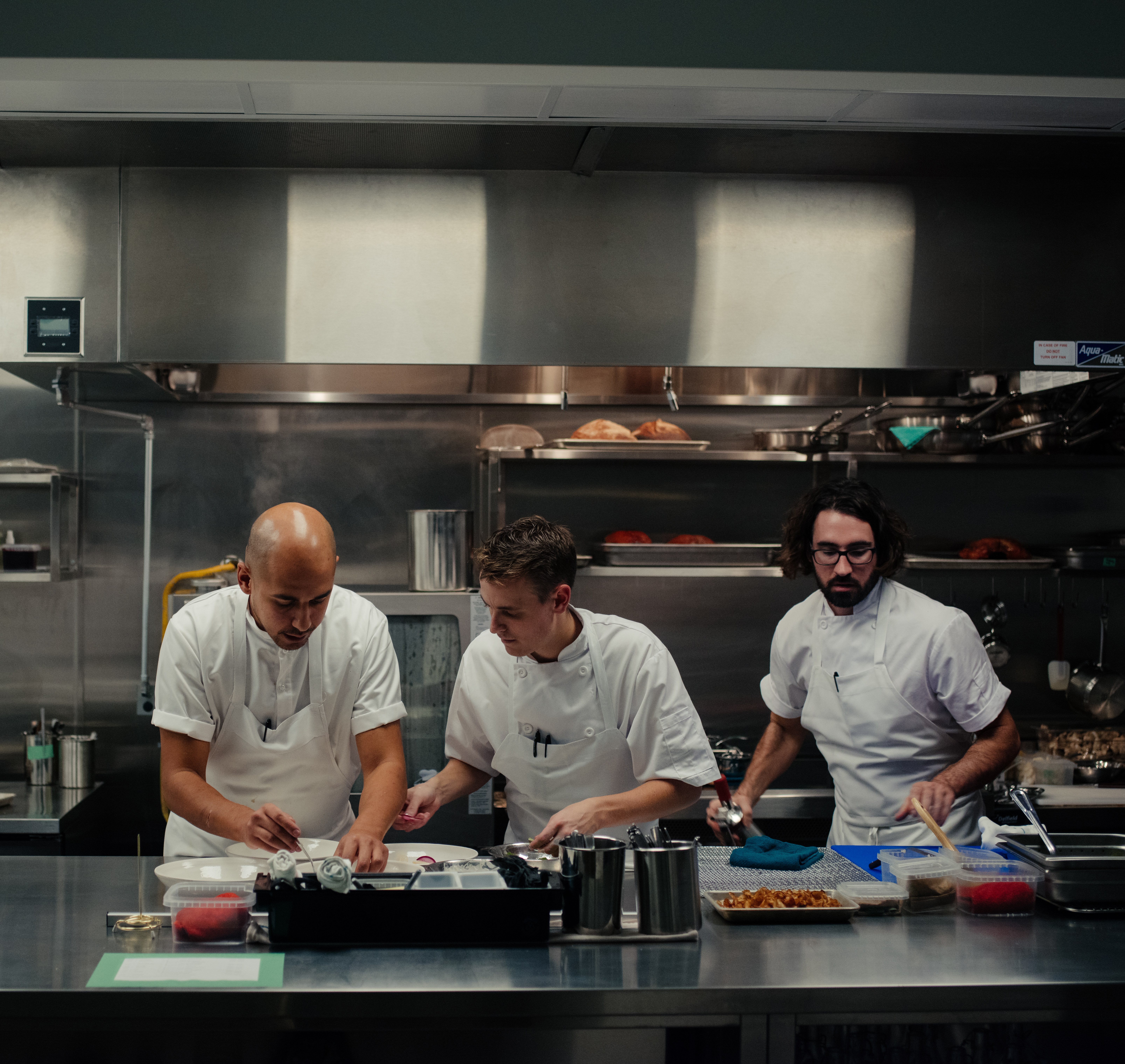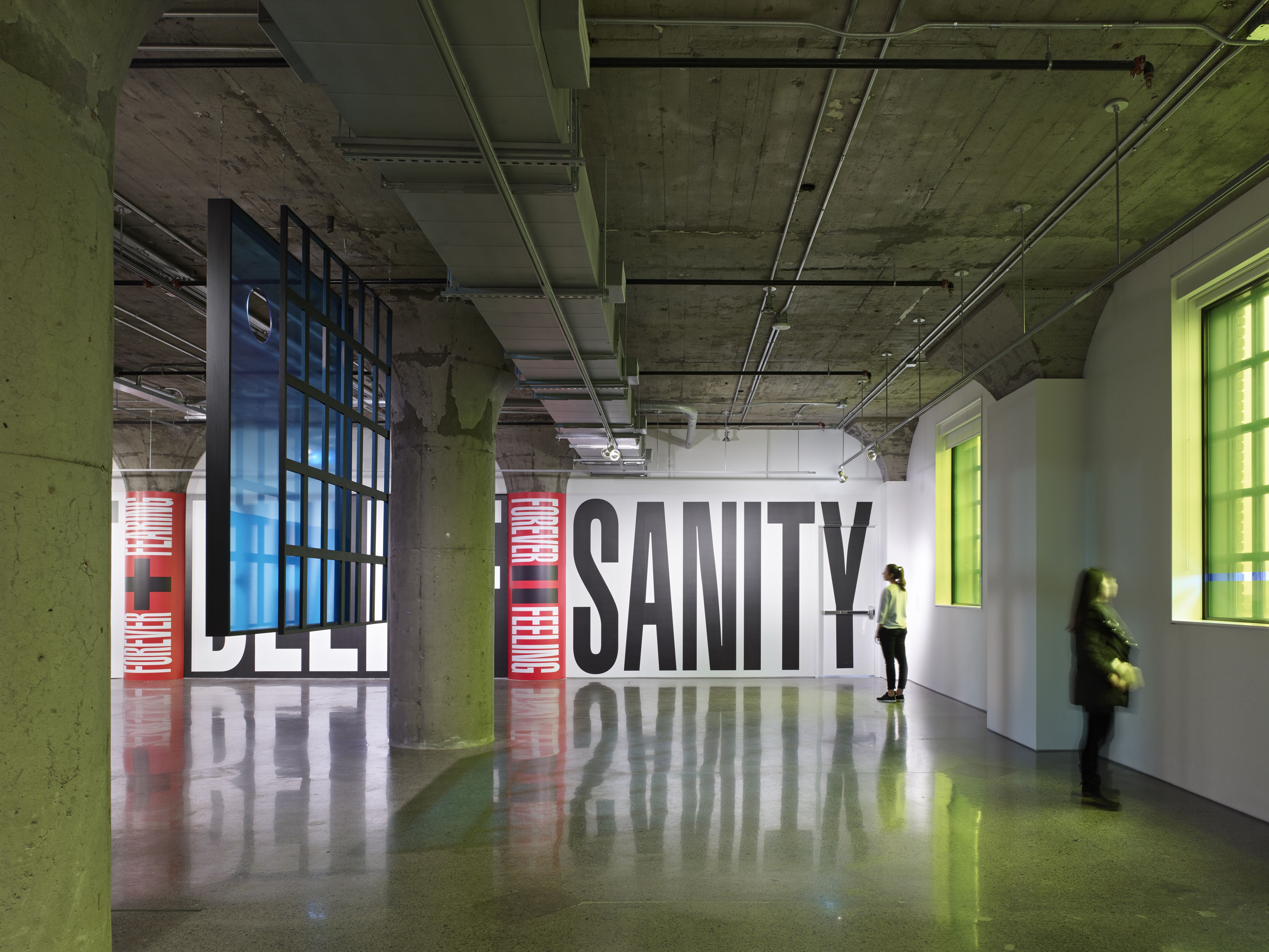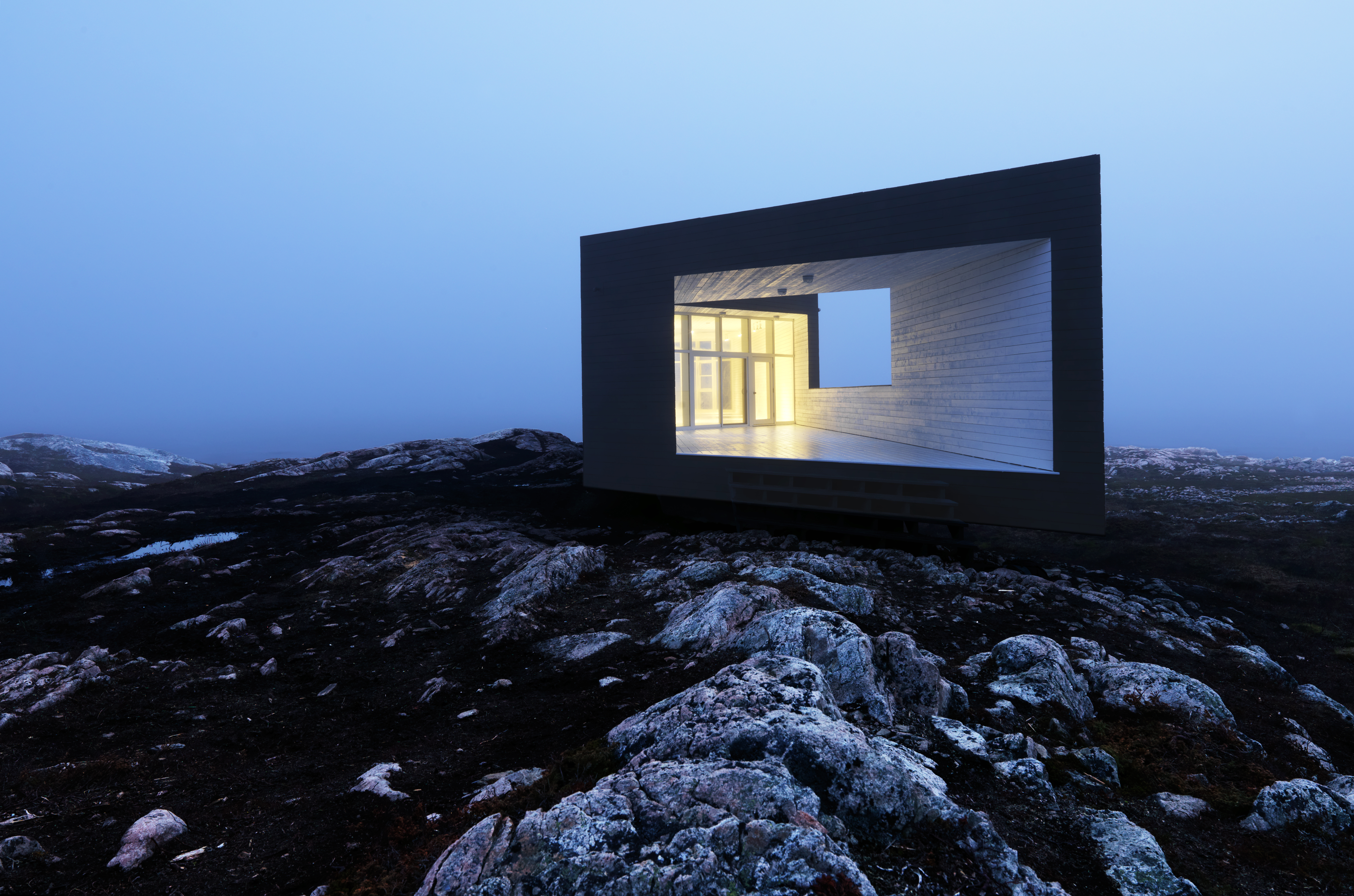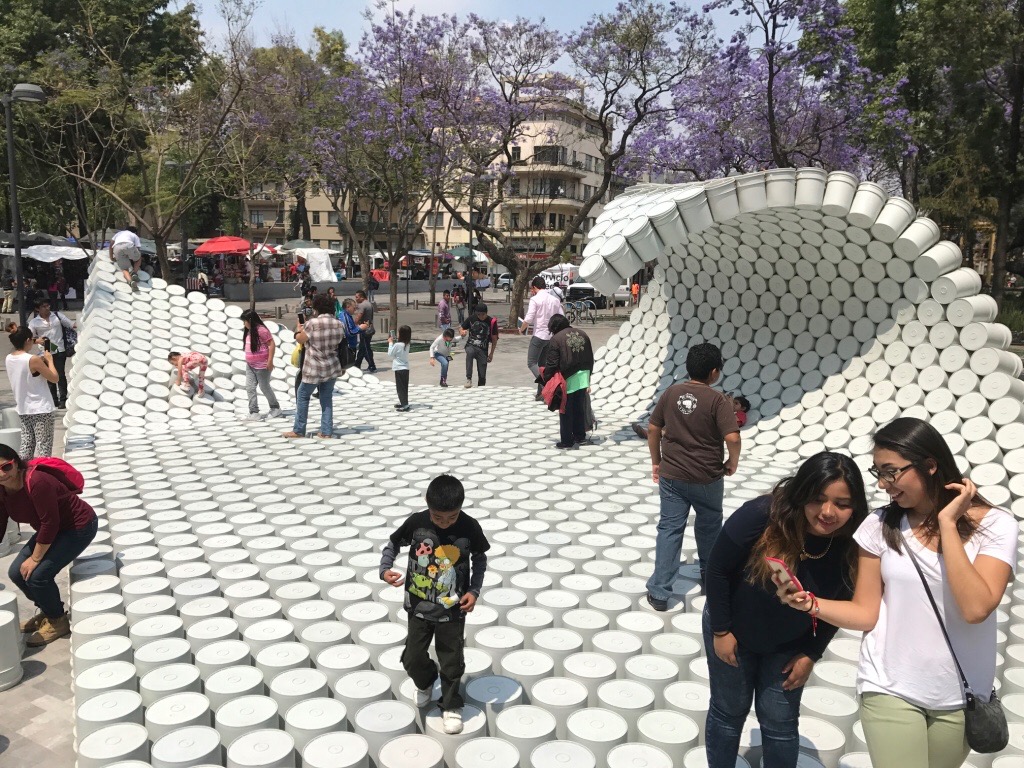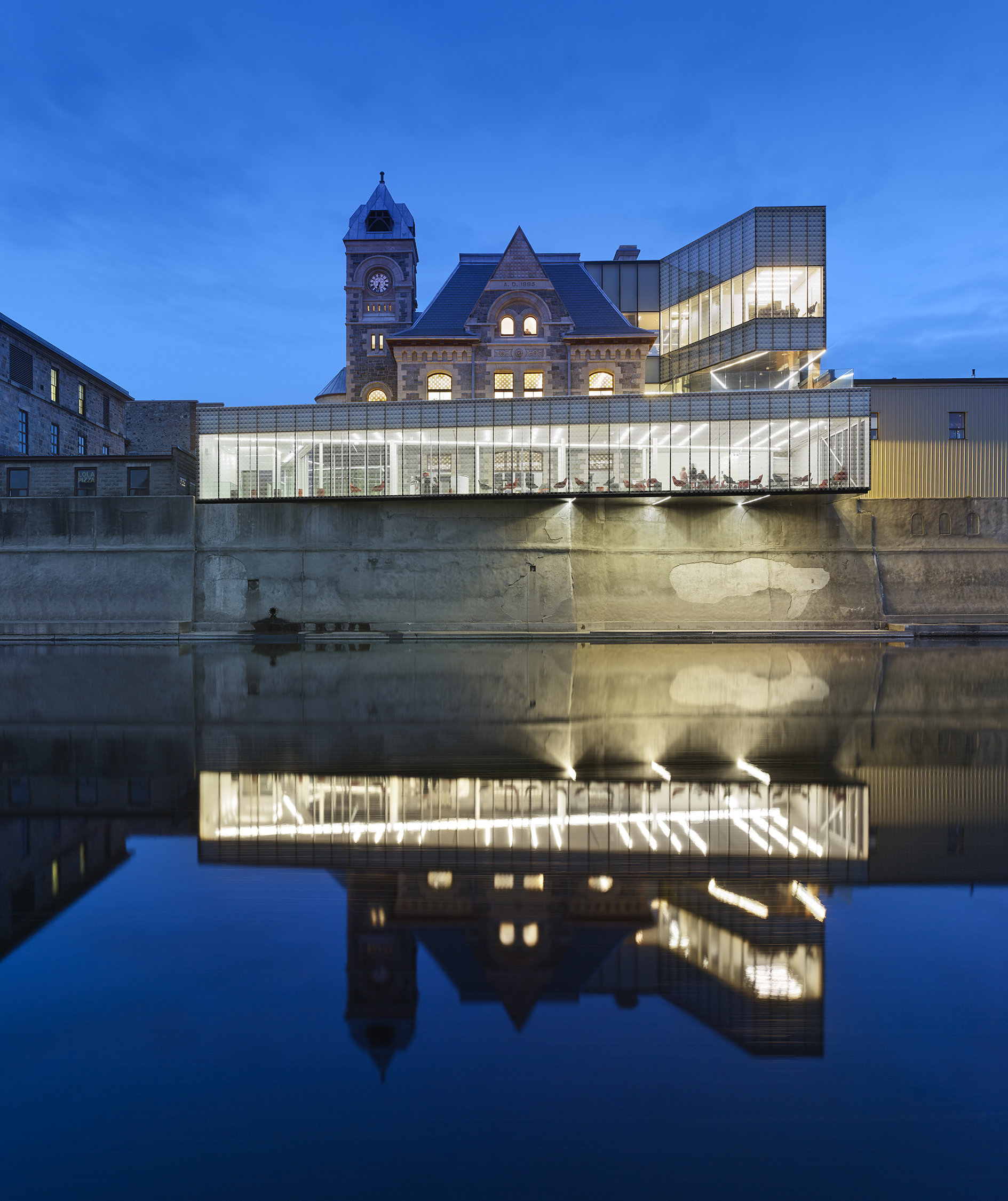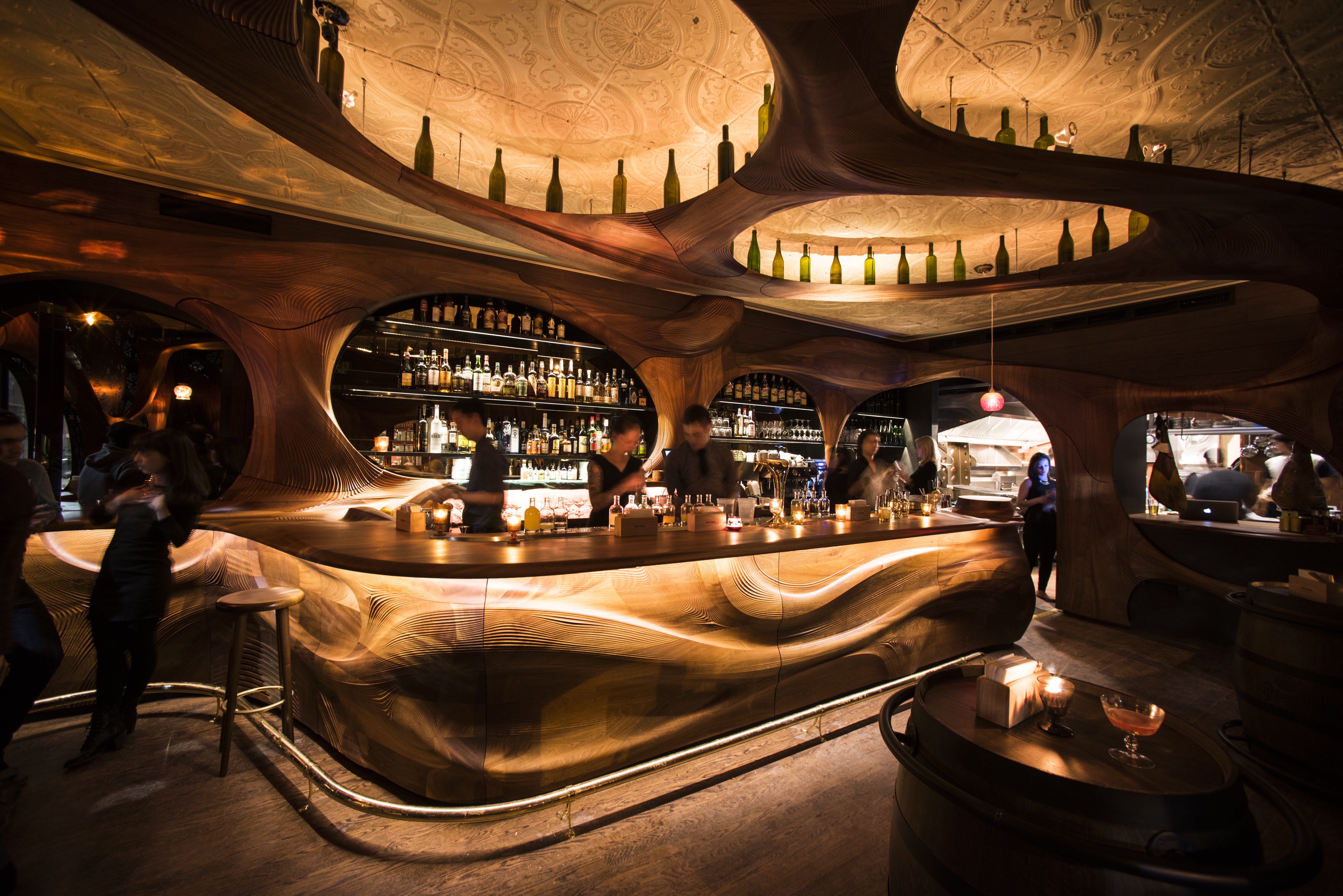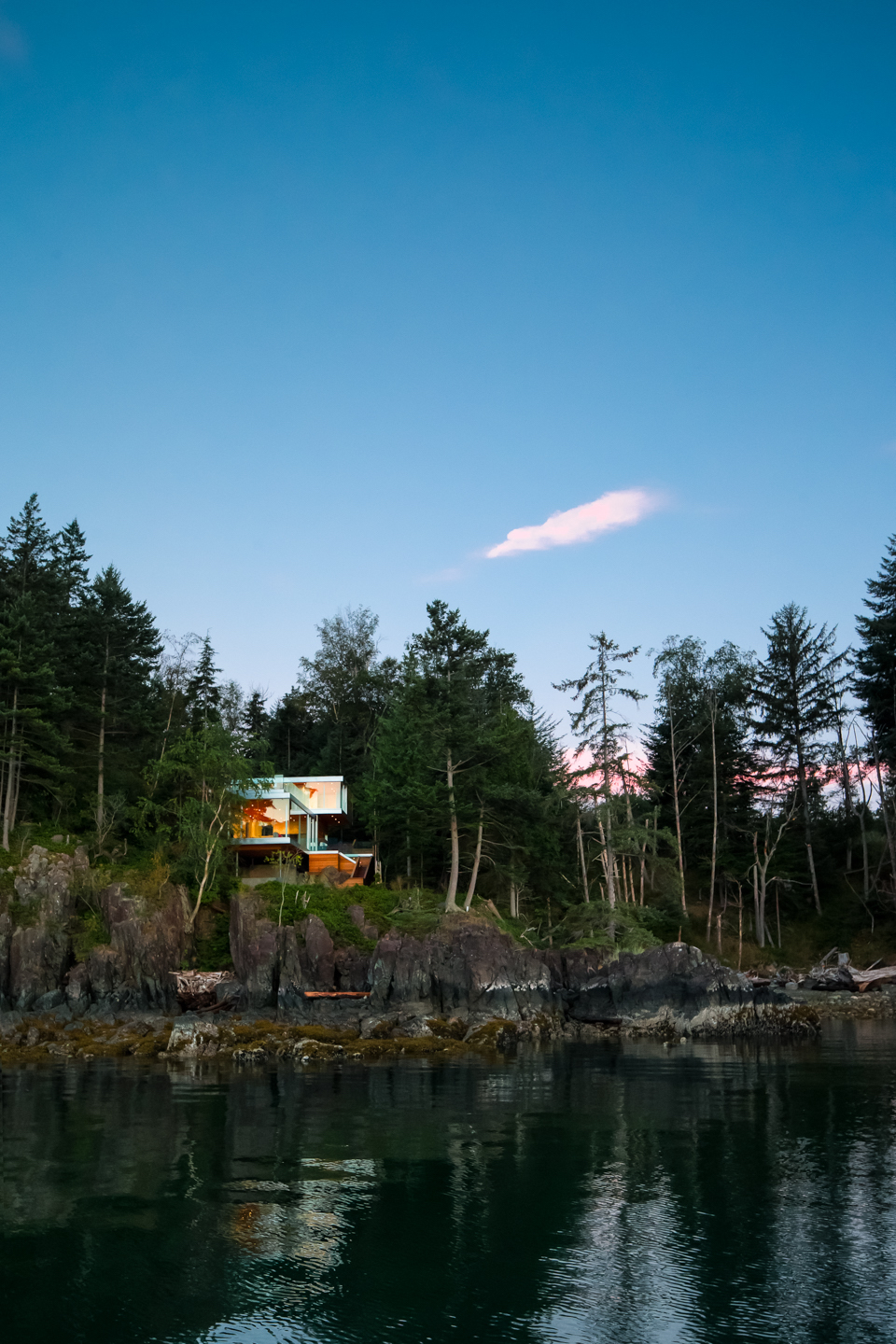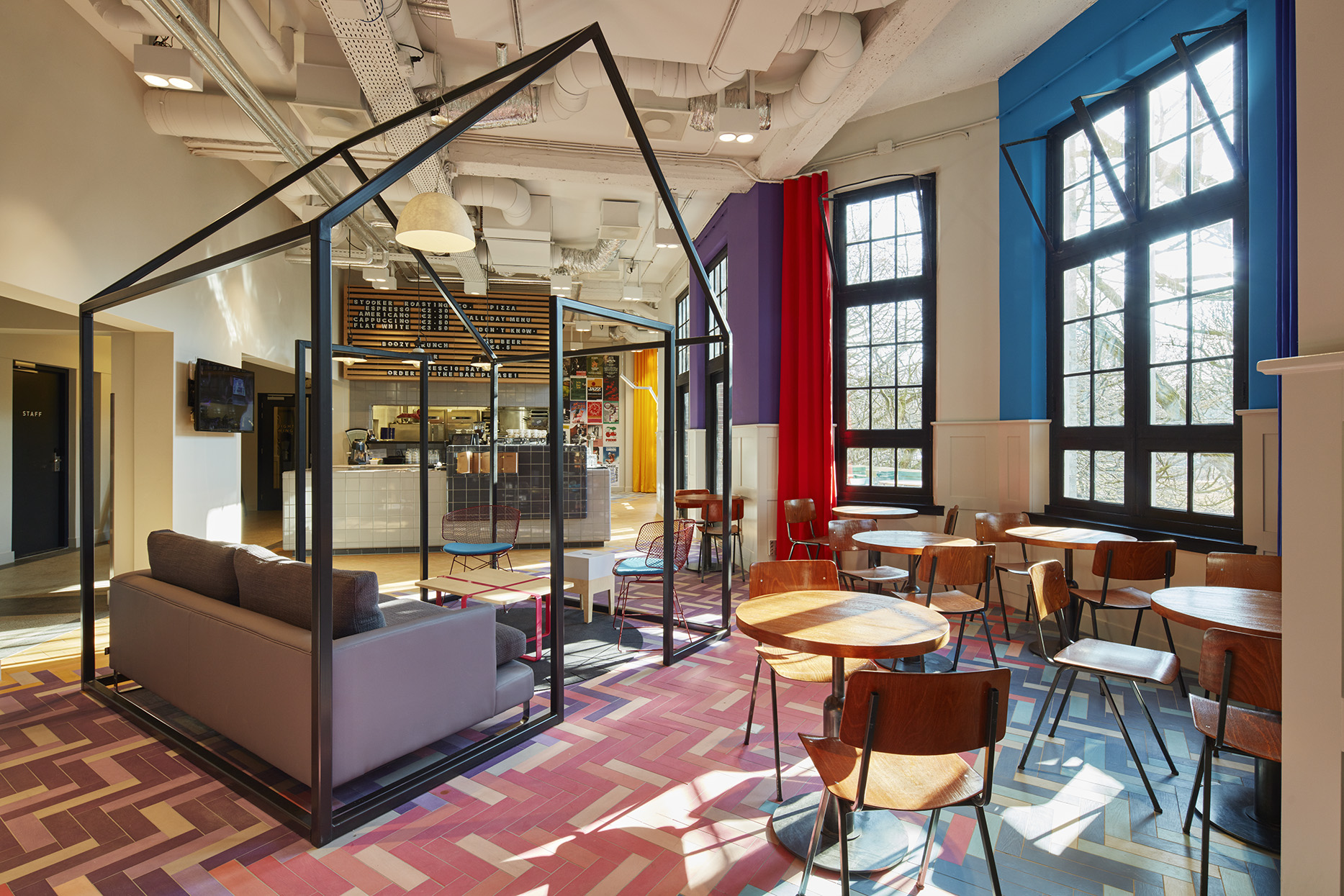 Internationally focused. Inspired by creativity and innovation. Dedicated to the exploration of architecture and design.

Our clients come from a variety of fields, but what they share is that they are leaders in their field, driven by passionate visionaries, and they hold design as key to driving their brand forward.

Our team is knowledgeable, creative and intelligent. We combine thought-provoking, strategic communications with superb service, focused market intelligence and a reputation for sharing compelling stories and achieving outstanding results.


Naomi Kriss
Principal
Elyse Clinning
Account Manager
Shannan Wood
Account Associate
We help outstanding businesses gain the recognition they merit.


We provide creative, intelligent and efficient strategies to broaden our clients' reputations. We are based in Toronto with a global network, drawing on close relationships with media, awards, festivals and conferences, as well as savvy social media strategies — to ensure that our clients are leading the conversations in their industry.
Our team is made up of individuals with diverse interests and experience, and with over 20 years in this niche industry we have developed specialized expertise in architecture and design, placemaking and urban design, lifestyle, hospitality and technology.
In the media and behind the scenes, we assist companies to communicate with clarity and imagination.

Targeted and Comprehensive Services


We love working with visionaries and passionate entrepreneurs to enhance their reputation and increase the recognition of their brand.
As experts in design communications and media relations, with a vast global network of media contacts and familiarity with award programs and expos focused on architecture, design, lifestyle, hospitality and travel, we can help you achieve global success with your public relations campaign.
Before undertaking any assignment we will take the time to understand your business, your strengths, your objectives and your aspirations. We don't have a set menu of services — each program is developed to meet each client's goals. If you'd like to learn more about what Kriss Communications can do for you, please
get in touch
.
Media